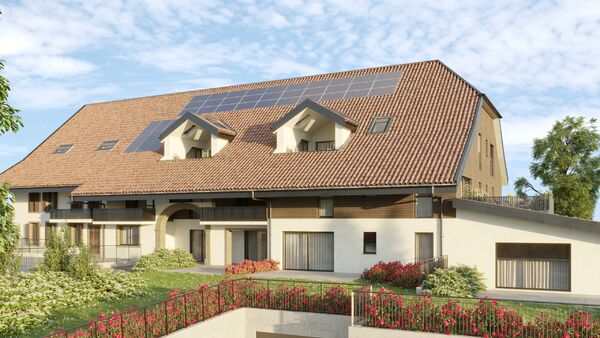 Situation
Démoret is a Swiss municipality in the canton of Vaud, located in the district of Jura-Nord vaudois. It is about a 10 minute drive from all amenities. You can also reach the motorways in less than 20 minutes.

Regarding public transport, this village benefits from two postal buses leading you directly to Yverdon station. These are lines 650 and 661.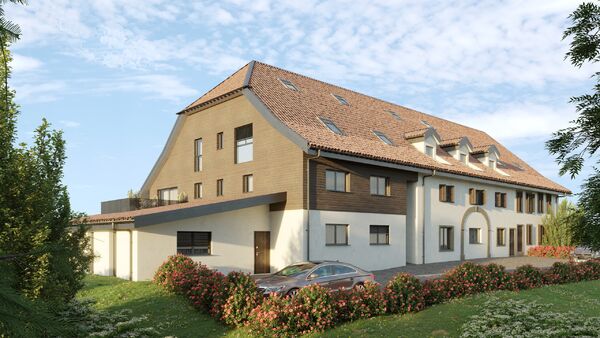 Municipality
The town of Démoret offers its residents a rural and bucolic living environment. It is therefore ideal for nature lovers who wish to find calm after a dynamic day.

Regarding the school system, children can benefit from a school ranging from the 1st to the 11th year, in the municipality of Yvonand. Travel to school is provided by a postal bus system.